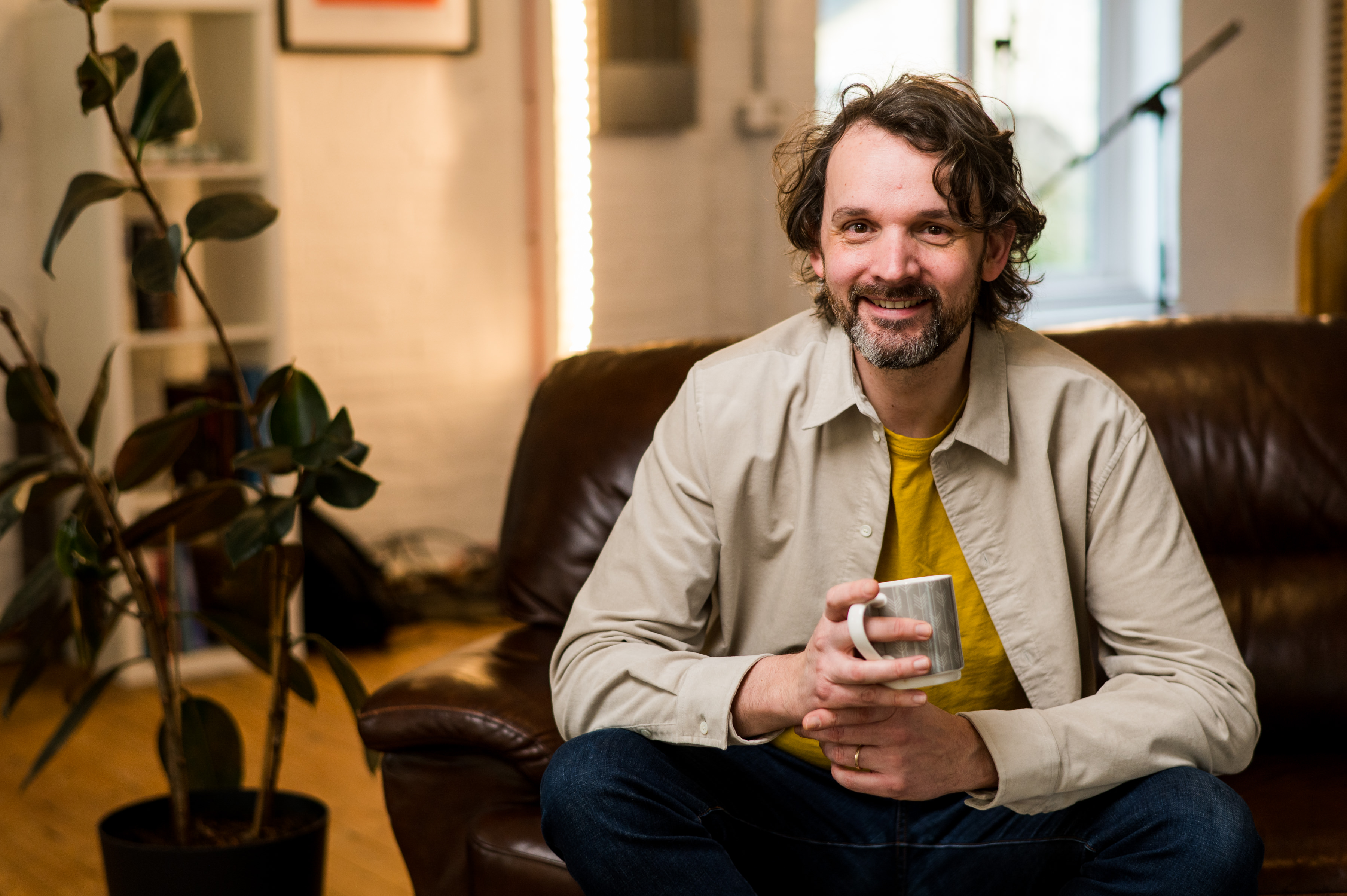 Services
Here at illuminated, we can provide a variety of consulting services to help you achieve your security aims. We can offer bespoke training courses on a variety of application security topics, including:
OAuth and OpenID Connect
Modern authentication and authorization
JSON Web Tokens, Macaroons, PASETO, Biscuit and other auth token formats
API Security
Kubernetes and Cloud secret management
Secure coding and SDLC
As the former Security Architect at ForgeRock (a leading identity and access management vendor), Neil is expert in a wide range of access management topics and deployment solutions. I can offer architecture review services and help with design and planning.
Contact us today to discuss your needs.